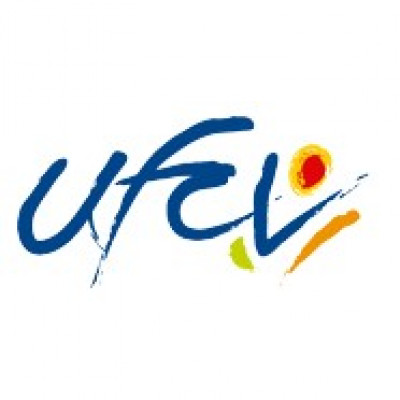 Looking for partners working with people with disability, older people in isolation and young people from in professional training programs
Details
Project locations:
EU 27, Europe Non EU 27
Sectors:
Social Development, Youth, Training
Partner types:
Consulting Organization, Financial Institution, NGO, Other
Partner locations:
EU 27, Europe Non EU 27
Description
Hello dear future partners!
UFCV works with a wide range of people such as people with disability, seniors in isolation, young volunteers and young people who are registered in our professional integration training programs + digital education for all of them.
We would like to participate or host job shadowings and trainings or exchange ideas and good practices related to :
social and professional integration : we would like to renew our educational programs in this field
seniors : we would like to find and work on new activities for seniors in isolation and ways of fighting against isolation for seniors, or on intergenerational projects
people with disability : we train and advise professional beginners working with disabled people. We are looking for new ways to make welcome centres, school activities & holidays more accessible to children with disability. We organize disabled holidays and would like to work on redesigning them.
digital education : we implement sessions in schools and middle schools to raise awareness of the young people to the social media risks (fake news, rumours, cyber harassment, RGPD,) + we offer recreational and intergenerational activities and digital learning to fight against isolation of elderly people + for a very short period of time, we implement digital education sessions for people with disability. Our trainers are now looking for methods to reach the parents of young teenagers to also raise them aware of social medias risks for their children, and also new tools and methods to teach people with disability to use the digital equipment according to their special needs.
We are looking for organizations to partner with either for an Erasmus+ mobility project (KA1) or an Erasmus+ partnership project (KA2). We have previous Erasmus+ experience in the youth field but it would be our first time working in the field of adult education. Our staff speaks French + some of them also speak and understand Spanish and English.
Please write your email address in your partnership proposal so we can directly reach you.