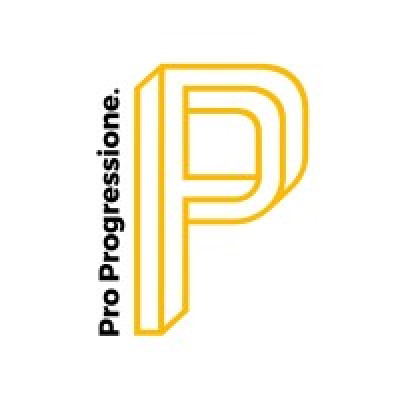 A Hungarian NGO would like to partner up for a project regarding Environment and Climate Action
Details
Project locations:
EU 27, Europe Non EU 27
Sectors:
Environment & NRM, Social Development
Partner types:
Consulting Organization, NGO
Partner locations:
EU 27, Europe Non EU 27
Description
We are focusing on collaboration between the CCS (cultural and creative) and environmental organizations. Art has always played a crucial role in social change and adaptation. In a changing environment, CCS has immense potential in dissemination, awareness raising, involving the society etc. As an official partner of the NEB, experience in EU projects, we are looking forward to contributing to projects interested to involve a unique way of social engagement.
We are interested to participate in:
Programme: Programme for Environment and Climate Action (LIFE)
Work programme part: LIFE-2021-2024
Call: Circular Economy and Quality of Life - Standard Action Projects (SAP) (LIFE-2022-SAP-ENV)
Environment governance
Scope:The present Call topic targets Standard Action Projects (SAP) aimed at achieving the objectives of the Circular Economy and Quality of Life sub-programme. SAP are defined in section 2 of the call document (Type of Action) while the general objectives of the sub-programme in section 1 ('Circular Economy and Quality of Life').
This call topic focus exclusively on environmental governance projects, other projects as defined in the related Call topic named LIFE-2022-SAP-ENV-ENVIRONMENT as well as LIFE-2022-SAP-NAT-GOV are excluded.
The available budget for the call topic LIFE-2022-SAP-ENV-GOV is 6.000.000 EUR. The number of projects expected to be funded is ~6.
Expected Impact:Applicants are expected to define, calculate, explain and achieve the expected impacts as described in the Award criterion 'Impact' (see Call document section 2 and 9).
Read more here