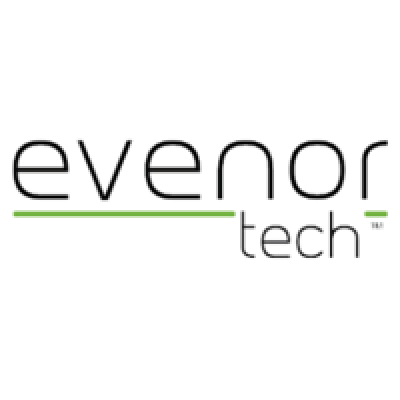 Private technology-based company from Spain is lookin for a partner for Call: Fighting Crime and Terrorism 2022
Details
Sectors:
Security, Law, Research
Partner types:
Consulting Organization, NGO, Other
Partner locations:
Africa, Asia, EU 27, Europe Non EU 27, Latin America and the Caribbean, Northern America, Oceania
Description
Evenor-Tech is a private technology-based company from Spain with international experience in Artificial Intelligence, Geodatabase, Modelling, DSS, Earth Observation, Community of Practice and Digital Communication Marketing (web, hub, e-learning, social-network, etc). Our approaches have been tested and implemented in several European projects with a multidisciplinary team to achieve the objectives expected with a large experience in R+D+I and the redaction process.
Improved crime scene investigations related to transfer, persistence and background abundance
TOPIC ID: HORIZON-CL3-2022-FCT-01-01
Programme: Horizon Europe Framework Programme (HORIZON)
Call: Fighting Crime and Terrorism 2022 (HORIZON-CL3-2022-FCT-01)

Expected Outcome:
Projects' results are expected to contribute to some or all of the following outcomes:
Improved European common investigation capabilities thanks to modern, robust, validated and reliable solutions, used by forensic institutes and Police Authorities for analysing complex crime scenes with various types of trace evidence items;
Shorter court case thanks to the availability of more solid forensic (cross-border) evidence that is acceptable in court, respecting fair trial requirements;
Common European approaches are made available to policy-makers and security practitioners for analysing risks/threats, and identifying and deploying relevant security measures while inspecting, gathering and analysing trace substances collected in complex crime scenes, which take into account legal and ethical rules of operation, the traceability of forensic evidence, cost-benefit considerations, as well as fundamental rights such as privacy and protection of personal data;
Improved shaping and tuning by security policy-makers of regulation on using innovative solutions in crime scene investigations by forensic institutes and Police Authorities;
Improved understanding of the underlying phenomena governing the transfer of material from a surface to another, persistence of material once transferred, recovery process of the material as well as characterisation and expectations regarding the background noise;
Ground truth datasets accessible to the scientific community to support interpretation at the activity level of transfer of microtraces, biological traces, biometric traces and chemical traces;
Enhanced evidence collection on crime scene due to an increased use of novel technologies;
Police Authorities and forensic institutes are provided with innovative methods of biological fluid identification for forensic applications;
Forensic practitioners and Police Authorities active in crime scene investigations are provided with modern and innovative training curricula.