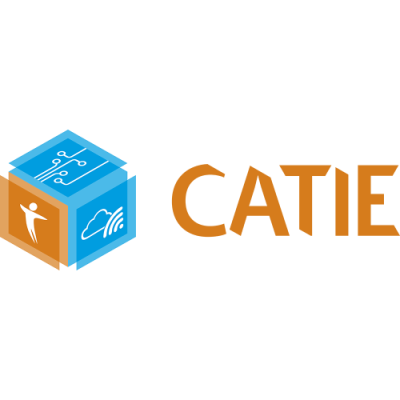 French SME is looking for partners for "Development of digital solutions for existing hydropower operation and maintenance"
Details
Sectors:
Energy, Information & Communication Technology
Partner types:
Consulting Organization, NGO, Other
Partner locations:
Worldwide
Description
CATIE offers a complete IIoT solution with embedded AI enabling rapid and customizable prototyping, designed for scalability and industrialization. Our solution will provide state-of-the-art standards communication protocol. An emphasis will be put on the energy management of the system with a particular attention on the power consumption of the sensor nodes. The modularity of the solution will allow future evolutions towards autonomous nodes (battery powered from energy harvesting).
Development of digital solutions for existing hydropower operation and maintenance
TOPIC ID: HORIZON-CL5-2022-D3-03-08
Programme: Horizon Europe Framework Programme (HORIZON)
Call: Sustainable, secure and competitive energy supply (HORIZON-CL5-2022-D3-03)


Topic description

ExpectedOutcome: Project results are expected to contribute to some of the following expected outcomes:
Advance the European scientific basis, technology base, technology leadership in the area of hydropower in the context of digital transition and energy markets while creating evidence for policy making;
Increase the technology competitiveness of the existing hydropower fleet in changing European power markets by increasing hydropower flexibility and decision-making in modern power markets;
Facilitate market penetration of renewables and getting closer to the European Green Deal and climate and energy targets for 2030 by increasing the flexibility, sustainability and predictability of existing hydropower;
Improve environmental and socio-economic sustainability of the existing hydropower fleet.
Scope: Development of novel sensor technologies and digital solutions for digitization of existing hydropower plants and improving their sustainable operation by addressing one or more of the following: weather and flow forecast, biodiversity monitoring, predictive modelling and artificial intelligence for the analysis of sensor data for decision-making in operation and maintenance. Acknowledging eventual confidentiality of operational data, to ensure wide uptake and reliability, actions should promote the highest standards of transparency and openness of the digital solutions, extending to aspects such as assumptions, architecture, code and data.
Get more infromation regarding the call here