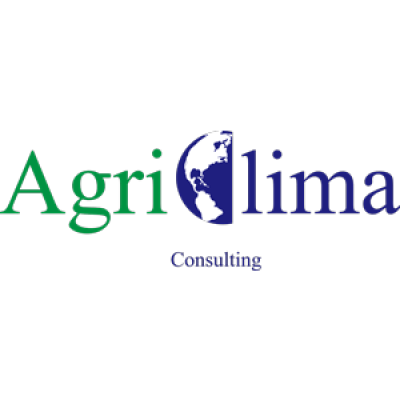 Consulting Company from Sweden is open to joining any education, digital technology, innovation, business, and IoT projects.
Details
Sectors:
Education, Information & Communication Technology
Partner types:
Academic Institution, Consulting Organization, NGO, Other
Partner locations:
EU 27, Anguilla, Aruba, Bermuda, British Virgin Islands, Caribbean Netherlands, Cayman Islands, Falkland Islands, French Polynesia, French Southern Territory, Greenland, Iceland, Liechtenstein, Montserrat, New Caledonia, Norway, Pitcairn, Saint Helena, St. Pierre and Miquelon, Turks and Caicos, Wallis and Futuna
Description
AgriClima is specialized in education, training, digital technology, blockchain technology, energy, green technology, climate change, innovation, and digital solutions with an interdisciplinary team of experts of diverse backgrounds. It is open to joining any education, digital technology, innovation, business, and IoT projects. AgriClima and its team can support the preparation and submission of proposals. Do not hesitate to contact us.
We are interested in the following call:
Specialised education programmes or modules in key capacity areas
TOPIC ID: DIGITAL-2022-SKILLS-03-SPECIALISED-EDU
Programme: Digital Europe Programme (DIGITAL)
Work programme part: Digital Europe Work Programme 2021-2022
Call: Advanced Digital Skills (DIGITAL-2022-SKILLS-03)
Work programme year: DIGITAL-2021-2022
Topic description

ExpectedOutcome: Outcomes and deliverables
Gains from Investment in key capacities can only materialise if there are enough people to design, deploy and use them. At present, all Member States face shortages of digital specialists and the training opportunities in digital areas are missing in the EU, compared to other countries. Specialised courses, such as Master's courses in domains like Artificial Intelligence are not uniformly available in all Member States and concentrated in some regions.
The action will contribute to expand the education offer across Europe, by increasing the number of courses, jointly designed by universities from different Member States and associated countries together with excellence centres and businesses active in the domain. The impact will be twofold: an increase of courses offer all over the EU and the development of dynamic digital ecosystems where academic excellence, research and innovative industries work together to attract and retain the best talents worldwide.
Objective: The action aims at increasing and improving the offer of education programmes and the number of students specialised in key capacity areas. The offer will be expanded in terms of geographical distribution (including outermost regions and other disadvantaged regions), number of opportunities and relevance to latest technological developments. The actions also aim at supporting more inter-disciplinary courses that can equip professionals with relevant advanced digital skills and increase diversity among students and future digital experts (for example data analytics skills for professionals in different sectors). The action will support cooperation between higher education institutions and the private sector, together with research and excellence centres in digital technologies, including those funded in the other actions of the programme. The goal is to encourage organisations to work together and develop ecosystems of excellence able to train, attract and retain the best digital talents, including by contributing to closing the gender gap in these fields (latest available data from ESTAT report that women represent only 18.5 % of ICT specialists in the EU). This action will contribute to the implementation of the Digital Education Action Plan 2021-2027.
For more information regarding the call, please, see the following link.