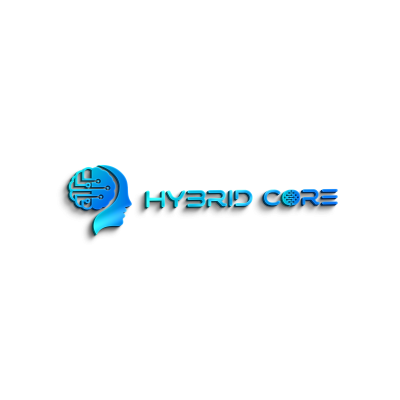 Brussels-based IT SME is looking for partners to work on HORIZON-JU-IHI-2023-04-05-two-stage
Details
Sectors:
Environment & NRM, Health, Pollution & Waste Management (incl. treatment)
Partner types:
Consulting Organization, Government Agency, NGO, Other
Partner locations:
EU 27, Europe Non EU 27
Description
We are a Brussels-based IT SME, specializing in: AI-powered decision support applications Privacy-preserving data management Digital twin AR/VR apps Serious game development IT system architecture Software development Cybersecurity solutions Digital (transformation) training Learning management systems We're established upon the extensive experience of the think-tank and training/consultancy organisations. Our team has the knowledge and experience in EU projects both as a partner and promoter.
Safe & Sustainable by Design (SSbD) packaging and single use device solutions for healthcare products
TOPIC ID: HORIZON-JU-IHI-2023-04-05-two-stage
Programme: Horizon Europe Framework Programme (HORIZON)
Call: Innovative Health Initiative JU Call 4 (HORIZON-JU-IHI-2023-04-two-stage)
ExpectedOutcome:
The project should contribute to the following outcomes:
Paradigm shifts in standard materials to shape products of the future (e.g. reduced material usage by pushing the boundaries on material specifications such as down gauging foils/films, blending virgin and recycled polymers, inclusion of more sustainable materials as newly proposed from material suppliers, etc.).
Development of new and effective technologies, products and innovations that generate minimal waste from packaging and enable the recycling of used devices (including devices which have been in contact with human tissues, i.e. infectious waste1) throughout their lifetime of use in healthcare systems, by applying the principles of the safe & sustainable by design (SSbD) framework.
Alignment with the European Packaging and Packaging Waste2 and Ecodesign of Sustainable Products3 Directive proposals.
Such innovations – i.e. packaging materials & single-use medical devices (e.g., pens used for insulin injection, surgical trocars) are easily accessible in sufficient quantities to healthcare providers (e.g., hospitals, medical analysis laboratories, caregivers, and patient associations/organisations).
Environmentally-friendly packaging and device materials are designed from sustainable raw components and manufacturing processes with minimal carbon footprint.
Selective sorting procedures, implementable by healthcare providers.
The creation of short circuits for recycling packaging and device waste from healthcare providers' locations.
Healthcare systems more widely adopt a lifecycle assessment approach, enabling healthcare to become a more sustainable industry with closer and more circular recycling loops for packaging as well as single-use devices, including those which may have been contaminated (i.e. infectious waste).
Solutions should include a holistic approach such as:
adoption of biomass balanced materials that reduce environmental impacts, and
inclusion of advanced recycling technologies such as various chemical recycling technologies (hydrolysis, pyrolysis, solvolysis, etc.) if improvements to environmental impacts can be properly documented.
Patient outcomes and the safety/performance of medical products should not be compromised by the environmentally-friendly packaging and device solutions to be developed by the project.
Notably, these packaging solutions should be compliant with existing standards (e.g. primary packaging with sterile barrier: ISO 11607) to guarantee the safe use of medical products, i.e. maintenance of the safety and performance levels that are claimed throughout their intended shelf life.
Please, visit the following page to get more information regarding this call.