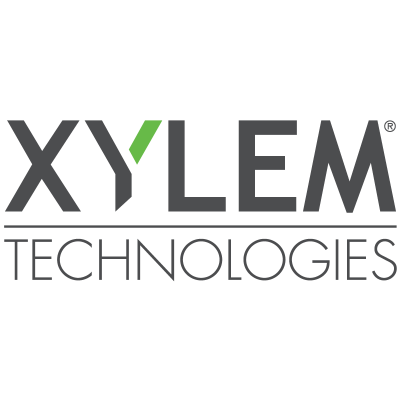 A software development SME is looking for partners to work together on its next project.
Details
Sectors:
Energy, Civil Engineering, Information & Communication Technology
Partner types:
Academic Institution, Consulting Organization, Government Agency, NGO, Other
Partner locations:
EU 27, Europe Non EU 27
Description
Xylem Technologies is a software development SME and developer of the BIM-based renovation decision support system RenoDSS. Xylem offers: (i) RenoDSS for efficiently prototyping and validating research results, (ii) deep BIM and building energy efficiency knowledge, and (iii) reliability and 10+ years of research project experience.
BIM-based processes and digital twins for facilitating and optimising circular energy renovation (Built4People Partnership)
TOPIC ID: HORIZON-CL5-2024-D4-02-03
Programme: Horizon Europe Framework Programme (HORIZON)
Call: Efficient, sustainable and inclusive energy use (HORIZON-CL5-2024-D4-02)
Type of action: HORIZON-IA HORIZON Innovation Actions
Type of MGA: HORIZON Lump Sum Grant [HORIZON-AG-LS]
Deadline model: single-stage
Planned opening date: 07 May 2024
Deadline date: 05 September 2024 17:00:00 Brussels time
ExpectedOutcome:
Project results are expected to contribute to all of the following expected outcomes:
Reduced buildings construction and renovation time and costs.
Increased buildings material reuse and recycling.
Improvement of buildings performance (energy, sustainability including whole life-cycle carbon and the potential to store carbon in built works, comfort, health and well-being, and accessibility).
Enhanced, interoperable and accessible buildings information across the lifecycle.
Improvement of interoperability with existing Building Information Modelling (BIM) and Digital Twin solutions.
Broader application of BIM and Digital Twin solutions, in particular within SMEs.
Scope:
To improve Building Information Modelling and Digital Twinning over the full life cycle of buildings, including construction and renovation of buildings, towards enhanced energy efficiency and sustainability and in compliance with circular economy and resource efficiency principles.
Please, find more information by visiting the following page.