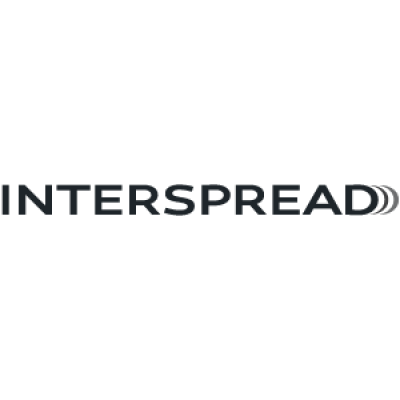 An experienced dissemination, exploitation and communication partner for your project from Austria is looking for partners to work on HORIZON-CL4-2024-DIGITAL-EMERGING-01-42
Details
Sectors:
Science & Innovation, Research
Partner types:
Academic Institution, Consulting Organization, Government Agency, NGO, Other
Partner locations:
EU 27, Europe Non EU 27
Description
INTERSPREAD is an experienced dissemination, exploitation and communication partner for your project. Following the DEC guidelines provided by the EC, our creatives design recognisable project identities, leaflets and individual print materials, as well as project websites and digital banners for your social media channels thus maximising your projects' impact. Awareness hubs or web platforms are implemented by our skilled developers.
Stimulating transnational research and development of next generation quantum technologies, including basic theories and components (Cascading grant with FSTP)
TOPIC ID: HORIZON-CL4-2024-DIGITAL-EMERGING-01-42
Programme: Horizon Europe Framework Programme (HORIZON)
Call: Digital and emerging technologies for competitiveness and fit for the Green Deal (HORIZON-CL4-2024-DIGITAL-EMERGING-01-CNECT)
ExpectedOutcome:
Projects are expected to contribute to the following outcomes:
Support to transnational projects in quantum technologies, fostering synergy between European, national and regional initiatives and promoting broader partnerships between the European stakeholders in quantum technologies.
Scope:
Proposals should support the networking and coordination of national activities in support of the Quantum Flagship by implementing calls for proposals resulting primarily in grants to third parties in this area, in accordance with the provisions of the General Annexes. i) the gaps in the Strategic Research Agenda, not covered by the Flagship activities; (ii) support transnational efforts in guaranteeing availability of critical technologies, materials and resources essential for a competitive development of next generation quantum technologies and central to strategic supply chains for an autonomous and technologically sovereign pan-European quantum ecosystem; (iii) support early-stage involvement of industry in transnational R&D agendas to next generation quantum technologies, emphasizing high inclusion and participation of SME and start-ups in realizing an innovative and agile pan-European quantum ecosystem.
Proposals should make provisions to actively participate in the common activities of the Quantum Flagship and in particular contribute to the activities of the existing Quantum Coordination and Support Action.
To see more information regarding this call: https://www.developmentaid.org/grants/view/1047961/stimulating-transnational-research-and-development-of-next-generation-quantum-technologies-including