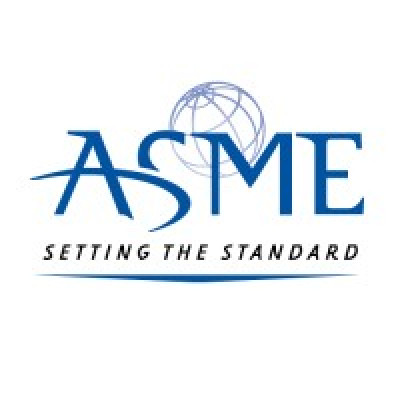 Call For Impact Partners
Details
Sectors:
Mechanical Engineering, Research
Description
Call for Impact Partners

Background

ASME India is calling for impact partners working in India. The partners must have hands-on experience and ongoing interventions with underserved communities and a proven last-mile impact.

The partners can/should specialize in the field of water, climate change, and livelihood but are not limited to these domains driving the UN's Sustainable Development Goals (SDGs).

With expertise in these domains, a promising impact partner can be developing an innovative product design, research-led or output-led interventions matching the state level/national level or global level perspectives.

ASME India would thereby associate and lend technical talent to conduct research, support with design creation or improvements, or improve the system workflow processes through the Engineering for Change (E4C) Fellowship program.

E4C helps Impact Partners advance their impact goals by identifying high-potential early career engineers capable of support in three work streams: Impact Research, Design for Good, and Advancing workflow. Read more about Impact projects here.( https://www.engineeringforchange.org/wp-content/uploads/2023/10/2024-Impact-Projects-Brochure-v2.pdf)

About ASME:

Deadline: 12/15/2023 (Month/Date/Year)

Eligibility Criteria:
Must be working in the impact sector for 5+ years.
Must be funded for an on-going intervention for at least 2 years or more.
Must have an ongoing community-led/for community intervention in Karnataka or Maharashtra or both.
Must have a registered office in Karnataka or Maharashtra or both.
Specialize in the field of water, climate change, livelihood, or more.
What ASME Can Offer:

E4C provides talent matching to social impact-oriented partners to build the technical capacity that will enable their portfolio's success now and in the future. Fellows assigned to projects are provided with mentorship and management support on their projects from the E4C team and take part in the Fellowship learning program on Engineering for Sustainable Development.
Technical talent to help the impact partner achieve the desired goals.
Technical talent will be on the payroll of ASME.
Application:
Step 1: Submit an Expression of interest to collaborate with ASME E4C as an Impact Partner by filling out the form (https://www.engineeringforchange.org/contact-impact-project/)
Step 2: Upon receiving the interest through the above form, organizations will receive an email for the application and further details.