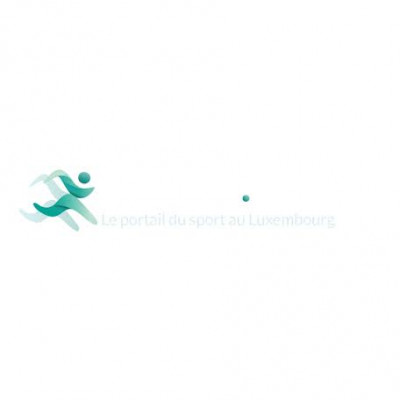 National Sports Institute /Institut national des sports
Details
Address:
66, Rue de Trèves B.P. 180 2011
E-mail(s):
laurent.deville@sp.etat.lu
Contact person:
Dan Kersch, Minister of Sport
Awards in:
Croatia, Spain
Description
The INS is a national sports training and training center placed under the authority of the Minister of Sports.
The mission of the National Sports Institute is:
to ensure the general administration and maintenance of the facilities of the said institute;
to make its infrastructure available for the organization of training courses dispensed by the National School of Physical Education and Sports and for the training and internships of sports communities;
to host interns and indigenous and foreign representative teams.
Circumstantial eligible countries