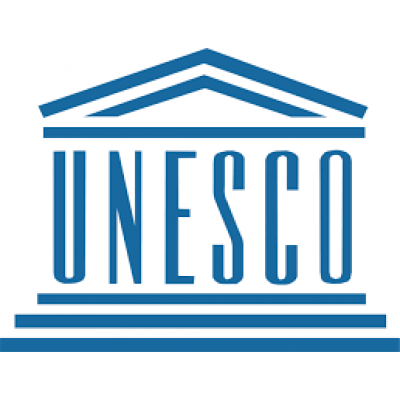 United Nations Educational, Scientific and Cultural Organization (UK)
Details
Other offices:
Somalia, Austria, Samoa, Uruguay, Burundi, Mauritania, South Africa, Tanzania, Spain, Kenya, Sudan, Montenegro, Nepal, Malawi, Guatemala, Kazakhstan, Ecuador, Nigeria, India, Cuba, Albania, Bosnia and Herzegovina, Jamaica, Zambia, China, Nigeria, Mexico, Switzerland, Costa Rica, Congo, Chad, Haiti, Qatar, Liberia, Mali, Pakistan, Chile, Myanmar, Ethiopia, Morocco, Afghanistan, Cambodia, Namibia, Dem. Rep. Congo, Russia, Lebanon, Laos, Zimbabwe, Palestine / West Bank & Gaza, Peru, Uzbekistan, Brazil, South Sudan, Canada, Iraq, Indonesia, France, Cameroon, Haiti, Egypt, Vietnam, Belgium, Thailand, Jordan, Senegal
Address:
3 Whitehall Ct Westminster London SW1A 2EF
E-mail(s):
james_sparkes2002@yahoo.co.uk
Contact person:
Jim Sparkes
Description
In the wake of the Second World War, a UN conference was convened in London, in the global headquarters of the Institution of Civil Engineers, to create an organisation that would bring global peace and security by means of moral and intellectual solidarity.
In a defining moment during the London Conference, British Prime Minister Clement Atlee asked, 'Do not all wars begin in the minds of men?' The effect of this was immediate and his words, now enshrined in the Organisation preamble, continue to inspire UNESCO's work today.
Circumstantial eligible countries
By Tender Sectors and Organization Types
By Grant Sectors and Organization Types