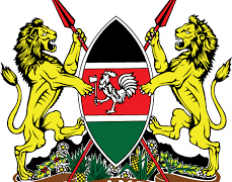 County Government of Kericho
General
Country strategy papers
•
0
Details
Address:
P.O. Box 112 - 20200 Kericho.
E-mail(s):
info@kericho.go.ke
Contact person:
Representative
Sectors:
Public Administration
Description
As the county government of Kericho, we believe in equality. That is why we give an equal opportunity to all of our esteemed companies who wish to work with us via a tender. By definition a tender is to invite bids for a project, or to accept a formal offer such as a takeover bid. Tender usually refers to the process whereby governments and financial institutions invite bids for large projects that must be submitted within a finite deadline.
Circumstantial eligible countries