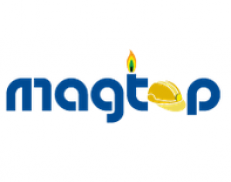 Ministry of Mineral Resources and Energy of Mozambique / Ministério dos Recursos Minerais e Energia
Details
Address:
Av. Mao Tsé Tung, nr. 820, R/C.
E-mail(s):
aulemba@magtap.gov.mz
Contact person:
Alfredo Ulemba, Procurement Specialist
Description
Specific Objectives are:
- Increase tax and economic benefits in the extractive industry;
- Establish a legal framework for the economic, environmental and social sustainability of the extractive industry;
- Increasing transparency and accountability in the extractive industry by strengthening good governance;
- Support reforms, initiatives and capacity building to improve the efficiency and accountability of institutions involved in mining and HCB sector planning and management.
Circumstantial eligible countries