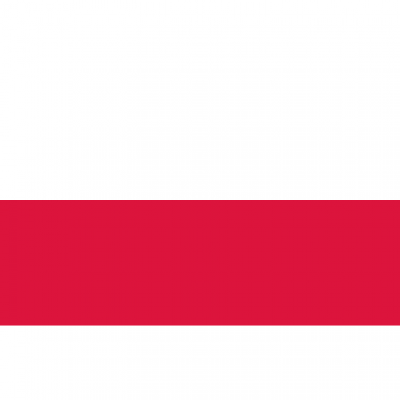 General
Country strategy papers
•
0
Details
Address:
ul. Leśna 7 77-400 Złotów
E-mail(s):
zlotow@gminazlotow.pl
Contact person:
Official Information Request
Sectors:
Public Administration
Description
Gmina Złotów is a rural gmina in Złotów County, Greater Poland Voivodeship, in west-central Poland. Its seat is the town of Złotów, although the town is not part of the territory of the gmina. The gmina covers an area of 292.5 square kilometres, and as of 2006 its total population is 9,052.
Circumstantial eligible countries