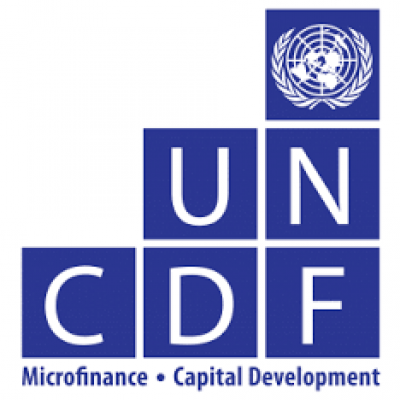 United Nations Capital Development Fund (Burundi)
Details
Other offices:
Bangladesh, Cambodia, Papua New Guinea, Niger, Somalia, Nepal, Ethiopia, Burkina Faso, Rwanda, Togo, Ghana, Sierra Leone, South Africa, Laos, Thailand, Zambia, Uganda, Guinea, China, Tanzania, Gambia, Benin, Mali, Malaysia, USA, Belgium, Senegal
Address:
c/o PNUD Burundi Compound du BNUB, Chaussée d'Uvira Bujumbura BP 1490
E-mail(s):
souleymane.sow@uncdf.org
Contact person:
Souleymane Sow, Programme Management Specialist
Sectors:
Macro-Econ. & Public Finance
Description
UNCDF has been present in Burundi since 1982, supporting decentralization and poverty reduction, and strengthening local institutional capacity in public expenditure management piloted on the basis of UNCDF's Local Development Fund.
Today, UNCDF offers catalytic finance models that unlock public and private resources in "last mile" environments, especially at the domestic level, to reduce poverty and support local economic development.
Through its Local Development Finance area UNCDF, through a grant from the Belgian Food Security Fund (FBSA) as part of a multi-stakeholder program (five Belgian NGOs, UNCDF and FAO) to fight against food and nutrition insecurity, implements the Renforcement des Capacités Institutionnelles des Collectivités (RCIC) in three municipalities in the Moso, Gisuru, Cendajuru and Kinyinya regions.
This programme is also supported by its Finance for Food (F4F) initiative as component of FBSA multi-actor programme, investing in infrastructure for improving food security, and helping the government to make food security and LAFIAS a central part of national planning and budgeting.
Circumstantial eligible countries