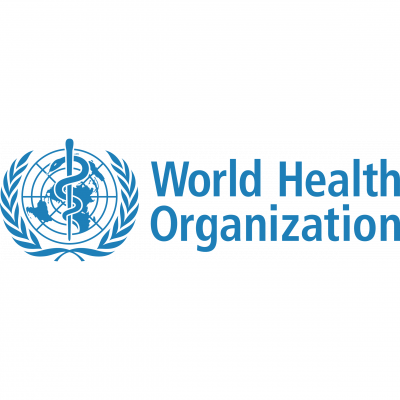 World Health Organisation (Solomon Islands)
Details
Other offices:
Serbia, Kyrgyzstan, Cote d'Ivoire, Armenia, Lesotho, Eritrea, Tanzania, Gabon, USA, Senegal, Ghana, Mozambique, Zambia, North Korea, Eswatini (Swaziland), Libya, Moldova, Oman, Cameroon, Burkina Faso, Timor-Leste, Uganda, UAE, Lebanon, Zimbabwe, Czech Republic, Mali, Hungary, Syria, Spain, Vanuatu, Congo, Belarus, Somalia, Marshall Islands, South Africa, Madagascar, Mauritania, Samoa, Palestine / West Bank & Gaza, France, Tajikistan, Dominican Republic, Indonesia, Kiribati, Mauritius, Greece, Bhutan, Sri Lanka, Thailand, Maldives, Nepal, Rwanda, Japan, Turkey, Kazakhstan, Guinea, Denmark, Bolivia, Burundi, Sierra Leone, Iran, Yemen, Malaysia, Ukraine, Turkmenistan, Uzbekistan, Myanmar, China, Jordan, Bangladesh, Guatemala, Fiji, Papua New Guinea, Niger, Egypt, Egypt, Morocco, Laos, Kenya, Cambodia, Sudan, Nigeria, Ethiopia, Dem. Rep. Congo, Iraq, Afghanistan, India, Denmark, Switzerland, Chad, Congo, South Sudan, Australia, India, Pakistan, Liberia, Benin, Philippines, Belgium, Australia, Austria, Italy
Address:
Ministry of Health Bldg. Chinatown Honiara, Solomon Islands
E-mail(s):
huseynovas@who.int
Contact person:
Sevil Huseynova WHO Representative
Description
WHO began when our Constitution came into force on 7 April 1948 – a date we now celebrate every year as World Health Day. We are now more than 7000 people from more than 150 countries working in 150 country offices, in 6 regional offices and at our headquarters in Geneva.
Circumstantial eligible countries
By Tender Sectors and Organization Types
By Grant Sectors and Organization Types