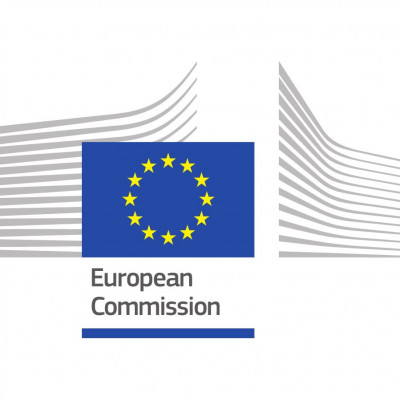 Delegation of the European Union to Italy
Details
Address:
Palazzo dei Campanari Via IV Novembre, 149 00187 Rome
E-mail(s):
comm-rep-it-info@ec.europa.eu
Contact person:
Ursula von der Leyen, Chief Executive
Sectors:
Democratization, Macro-Econ. & Public Finance, Regional Integration
Description
The EU is a unique economic and political union between 27 European countries. Born in 1958 as a European Economic Community (EEC) from the will to cooperate of 6 countries (Belgium, Italy, Germany (RFT), France, Luxembourg and Holland. Subsequently, through the signing of new treaties, the relationship between the countries has strengthened and others countries have joined.
The functioning of the EU is regulated by treaties, voluntarily and democratically approved by all Member States. The European Union (EU) name was adopted in 1993.
Circumstantial eligible countries
By Tender Sectors and Organization Types
By Grant Sectors and Organization Types