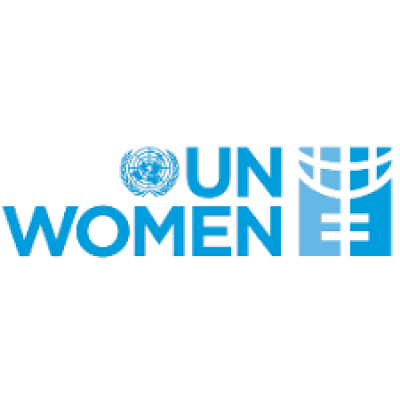 United Nations Entity for Gender Equality and Empowerment of Women (Paraguay)
General
Country strategy papers
•
0
Details
Other offices:
Israel, Antigua and Barbuda, Slovakia, Costa Rica, Sierra Leone, Switzerland, UAE, Zambia, Grenada, Trinidad and Tobago, Somalia, Libya, Cape Verde, Kiribati, China, Tunisia, Algeria, Tanzania, Senegal, Peru, El Salvador, Uruguay, Iraq, Dominican Republic, Sudan, Malaysia, Albania, Central African Republic, Mozambique, Italy, Indonesia, Myanmar, Guinea-Bissau, Panama, Kosovo, Cambodia, Burundi, Tajikistan, South Sudan, Papua New Guinea, Lebanon, Rwanda, Nigeria, Philippines, Kazakhstan, Timor-Leste, Chile, Kenya, Zimbabwe, Argentina, Kyrgyzstan, Colombia, Jordan, Ecuador, Brazil, Haiti, Mali, Bolivia, Guatemala, Serbia, Georgia, North Macedonia, Ukraine, Turkey, China, Palestine / West Bank & Gaza, South Africa, Yemen, Malawi, Mexico, Egypt, Egypt, Uganda, Nepal, Bosnia and Herzegovina, Bangladesh, Liberia, USA, Morocco, Cote d'Ivoire, Germany, Thailand, Barbados, Afghanistan, Ethiopia, Pakistan, Russia, Moldova, Vietnam, India, Fiji
Address:
Regional Office - Casa de las Naciones Unidas Edificio 128, Piso 3 Ciudad del Saber Clayton, Panama
E-mail(s):
florence.raes@unwomen.org
Contact person:
Phumzile Mlambo-Ngcuka, Executive Director of UN Women
Sectors:
Gender, Human Rights
Description
UN Women is a United Nations organization devoted to gender equality and women's empowerment that was founded to accelerate the progress of fulfilling the needs of women and girls around the world.
UN Women assists UN Member States to develop global standards for gender equality and collaborates with governments and civil society to develop the laws, policies, programs and services required to ensure that the standards are effectively implemented and truly benefit women and girls around the world.
UN Women is assisting the Paraguayan government in its efforts to expand women's rights, promote gender equality and empower women as well as promoting civil society projects, particularly those aimed at building women's groups and ensuring that their voices are heard in the fight for equal rights and possibilities.
UN Women is expanding its scope to include the provisions of the Convention on the Elimination of All Forms of Discrimination Against Women and General Recommendations, in addition to country-specific recommendations.
Circumstantial eligible countries