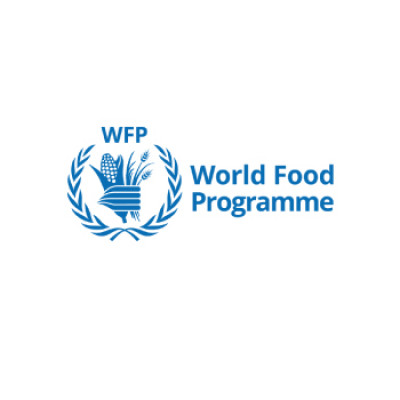 World Food Programme (Canada)
General
Country strategy papers
•
0
Details
Other offices:
Guinea-Bissau, Sao Tome and Principe, Fiji, Germany, Honduras, China, Guatemala, UK, Gambia, Algeria, Tajikistan, Guinea, Tunisia, Japan, El Salvador, Eswatini (Swaziland), Liberia, South Korea, Benin, Dominican Republic, Ukraine, Armenia, Burundi, Palestine / West Bank & Gaza, Central African Republic, North Korea, Timor-Leste, Indonesia, Nicaragua, Belgium, Panama, Angola, Panama, Ecuador, Burkina Faso, Niger, Peru, Namibia, Bosnia and Herzegovina, Albania, Sri Lanka, Chad, France, Jordan, Bhutan, Syria, Myanmar, Colombia, Kyrgyzstan, Djibouti, Lesotho, Barbados, Rwanda, Germany, Cote d'Ivoire, Nepal, Turkey, Nigeria, Brazil, Cameroon, South Africa, Philippines, Madagascar, Ethiopia, Iraq, Lebanon, Dem. Rep. Congo, Afghanistan, Somalia, Libya, Tanzania, Yemen, USA, Egypt, Uganda, Mozambique, India, Malawi, Haiti, Kenya, Mali, Thailand, Pakistan, Bolivia, South Sudan, Ghana, Denmark, Sudan, UAE, Sierra Leone, Zambia, Cambodia, Mauritania, Bangladesh, Italy, Zimbabwe
Sectors:
Disaster Reduction , Food Security, Health, Humanitarian Aid & Emergency
Description
The World Food Programme (WFP) is the food assistance arm of the United Nations (UN). It addresses global hunger and urgent food needs by providing life-saving humanitarian assistance to vulnerable populations around the world. Its reach is extensive – more than 80 million people in 75 countries each year.
WFP also leads logistics operations whenever a humanitarian emergency requires a joint response from UN agencies and the humanitarian community. In addition, WFP provides passenger air transport to the entire humanitarian community through the UN Humanitarian Air Service (UNHAS), which goes to more than 250 locations worldwide.
Circumstantial eligible countries
Grants Overview
No information available
Budget:
US Dollar 3,000,000