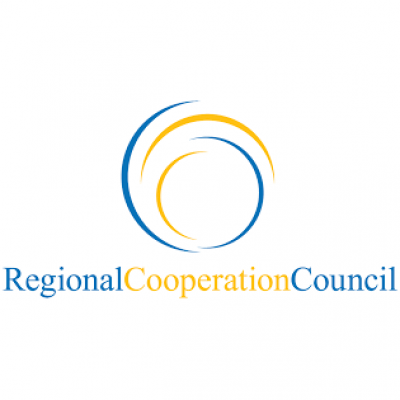 Regional Cooperation Council (Bosnia and Herzegovina)
Details
Office:
Bosnia and Herzegovina
Address:
Trg Bosne i Hercegovine 1/V 71000 Sarajevo
Sectors:
Regional Integration
Description
The Regional Cooperation Council (RCC) is an all-inclusive, regionally owned and led cooperation framework. This framework engages RCC participants from the South East Europe (SEE), members of the international community and donors on subjects which are important and of interest to the SEE, with a view to promoting and advancing the European and Euro-Atlantic integration of the region.
Within the framework of the general political guidelines set by the South-East European Cooperation Process (SEECP), the RCC works to develop and maintain a political climate of dialogue, reconciliation, tolerance and openness towards cooperation, with a view to enabling the implementation of regional programmes aimed at economic and social development to the benefit of the people in the region.
RCC Vision
RCC helps prosperity and growth through regional action in SEE, while advancing European and Euro-Atlantic integration. We see our region as a prosperous place of dialogue, freedom and mobility, rich in cultural heritage, where each person feels safe and protected by the rule of law.
Circumstantial eligible countries