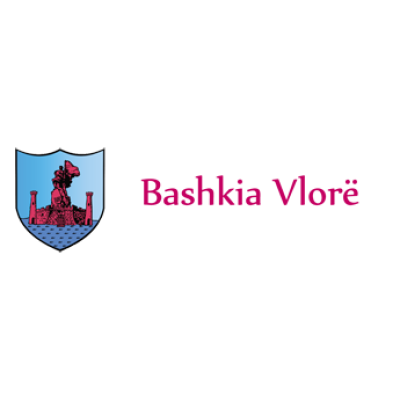 General
Country strategy papers
•
0
Details
Address:
Square "4 Heroes" Vlora, Albania
E-mail(s):
info@vlora.gov.al
Phone:
00355 33 421 421/ 422
Sectors:
Public Administration
Description
Vlora is a coastal city and municipality in southern Albania. Vlora Bay is known for its natural resources, rich biodiversity and ecological corridors. Is among the areas with the highest tourism potential of the country, which is linked with direct exit to the sea, with multi natural, climate, water, archeology-morphologic, historical, cultural. The tourism and agriculture sectors are a priority area of focus for the Municipality of Vlora due to its important contribution.
Circumstantial eligible countries