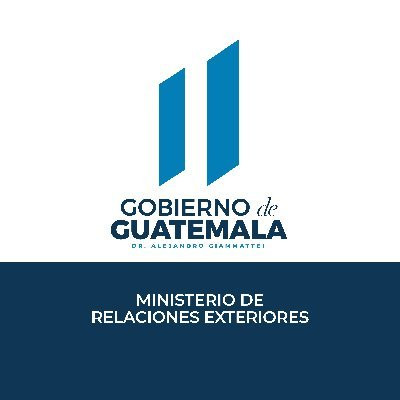 Ministry of Foreign Affairs (Guatemala) / Ministerio de Relaciones Exteriores
General
Country strategy papers
•
0
Details
Address:
4-17, 2A Avenida 10, Cdad. de Guatemala, Guatemala
E-mail(s):
msantisteban@minex.gob.gt
Contact person:
Maria Olga Santisteban Blanco
Phone:
(+502) 2410-0000 Ext 3162 Y 3165
Sectors:
Law, Migration, Public Administration, Regional Integration, Security
Description
The Ministry of Foreign Affairs of Guatemala is the executive office in charge of conducting the international relations of the country. This ministry can give the Guatemalan nationality, enforces the immigration laws of the country, preserves the national limits and boundaries, negotiates international treaties and agreements with other countries and preserves the copies of the ones signed by Guatemala. It is appointed by law to preserve the national interests overseas and to be part of the National Security System.
Circumstantial eligible countries