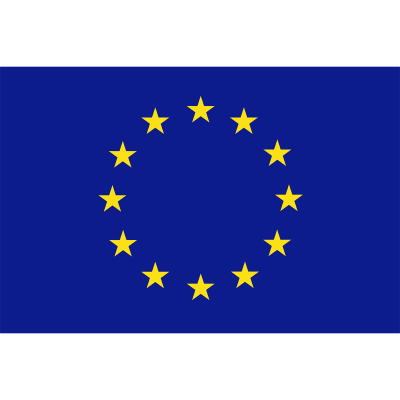 Delegation of the European Union to Iceland
Details
Other offices:
Norway, Singapore, Australia, South Korea, Canada, Niger, Tajikistan, Palestine / West Bank & Gaza, France, Mongolia, Sudan, Libya, Iraq, Uruguay, Switzerland, Turkmenistan, Papua New Guinea, Slovakia, Croatia, El Salvador, Lithuania, Trinidad and Tobago, UK, Guinea, Nicaragua, Malaysia, Bulgaria, USA, Jamaica, Dem. Rep. Congo, Sierra Leone, Gabon, Benin, South Sudan, Vietnam, Dominican Republic, Lesotho, Senegal, Venezuela, Peru, Panama, Myanmar, New Zealand, Madagascar, Ecuador, Ghana, Israel, Cameroon, Uganda, France, Eritrea, Honduras, Burkina Faso, Albania, Egypt, Georgia, Moldova, Cote d'Ivoire, Syria, Chad, Guyana, Zimbabwe, Timor-Leste, Costa Rica, Djibouti, Togo, India, Kyrgyzstan, Mozambique, Eswatini (Swaziland), Zambia, Mauritius, Thailand, Palestine / West Bank & Gaza, Mali, Botswana, Belarus, Afghanistan, Ethiopia, Kenya, Cambodia, Angola, Bangladesh, Bolivia, Yemen, Azerbaijan, Ukraine, Sri Lanka, Pakistan, Uzbekistan, Malawi, Colombia, Haiti, Japan, Mauritania, Jordan, Kazakhstan, Guatemala, Morocco, UAE, Liberia, Rwanda, Paraguay, Spain, Algeria, North Macedonia, Gambia, Mexico, Bosnia and Herzegovina, Tunisia, Argentina, Fiji, Armenia, Ethiopia, Barbados, Chile, Montenegro, Lebanon, Nigeria, Indonesia, Cape Verde, Kenya, Brazil, Namibia, South Africa, Laos, USA, Saudi Arabia, Congo, Austria, Burundi, Russia, Guinea-Bissau, Tanzania, Serbia, Turkey
Address:
Tryggvagata 27 101 Reykjavík Iceland
E-mail(s):
delegation-iceland@eeas.europa.eu
Contact person:
Lucie Samcova, Ambassador
Sectors:
Education, Public Administration
Description
The Delegation of the European Union to Iceland is a permanent diplomatic mission and officially represents the EU in Iceland. It is one of 140 EU Delegations accredited in non-EU countries and to international organisations around the world. It was established in January 2010. Up until then, the EU Delegation in Norway was in charge of relations with Iceland.
The Delegation has a number of tasks. We help to further develop the strong political, economic cultural and people-to-people relations between the EU and Iceland. We keep the EU up-to-date with developments in Iceland and inform the Icelandic government, public, media, social partners, non-governmental organisations, academics, think tanks and local authorities about EU policies and the latest news from the EU.
Circumstantial eligible countries
By Tender Sectors and Organization Types
By Grant Sectors and Organization Types
Office:
Palestine / West Bank & Gaza