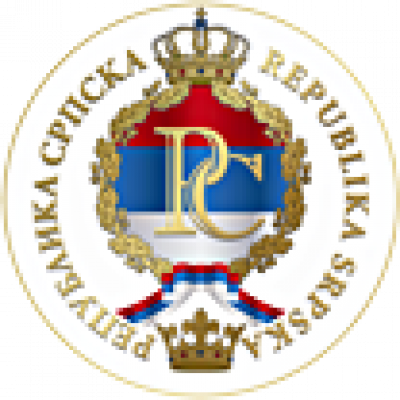 Ministry of Health and Social Welfare of the Republic of Srpska / Ministarstvo Zdravlja i Socijalne Zašti Republike Srpske
Details
Office:
Bosnia and Herzegovina
Address:
Trg Republike Srpske: 1, 78 000 Banja Luka
E-mail(s):
ministarstvo-zdravlja@mzsz.vladars.net
Contact person:
Alen Šeranić / Minister
Sectors:
Health, Public Administration
Description
The main duty of the Ministry of Health and Social Welfare of the Republic of Srpska is the creation of a modern, rational, efficient and effective institution, dedicated to the policy of the improvement of the population health and conditions which affect the health and social welfare.
The main strategic approach of this institution is the participation of the citizens and their communities in the decision-making processes and implementation of the measures of the health and social policy on all levels, but also the improvement of the cooperation on all levels and efforts with the aim of implementing of the measures of the health and social protection.
Our orientation aimed at the realization of the goals:
• Partnership philosophy,
• Development of capacities of all participants,
• Development of a management system,
• Introduction of a quality system,
• Coordinated activities,
• Focused on, yet not limited to the Government's programs,
• Overall multi-sector approach to the development program.
Circumstantial eligible countries