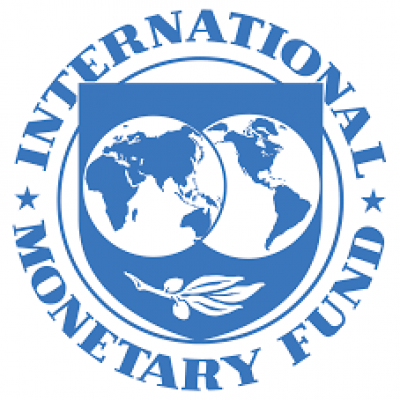 International Monetary Fund (USA)
Details
Address:
700 19th Street, N.W., Washington, D.C. 20431
E-mail(s):
publicaffairs@imf.org
Contact person:
Christine Lagarde, Managing Director
Sectors:
Macro-Econ. & Public Finance, SME & Private Sector
Nr. of employees:
1001-5000
Types:
Financial Institution
Description
The International Monetary Fund (IMF) is an organization of 187 countries, working to foster global monetary cooperation, secure financial stability, facilitate international trade, promote high employment and sustainable economic growth, and reduce poverty around the world.

The IMF works to foster global growth and economic stability. It provides policy advice and financing to members in economic difficulties and also works with developing nations to help them achieve macroeconomic stability and reduce poverty.
Circumstantial eligible countries
Direct vs. Indirect Management
Top Implementing Agencies
By Tender Sectors and Organization Types
By Grant Sectors and Organization Types