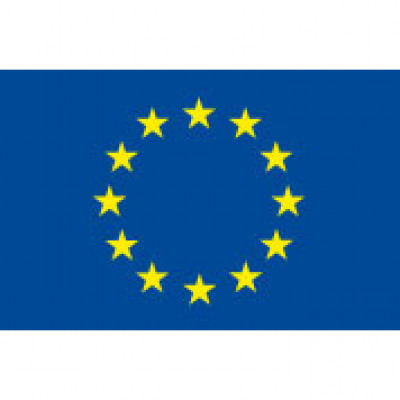 European Union Election Observation Mission to the Republic of Zimbabwe
General
Country strategy papers
•
0
Details
Address:
Samora Machel Avenue and Fifth St, Harare Zimbabwe
Description
The European Union has deployed an Election Observation Mission to Zimbabwe to observe the harmonised elections on 30 July 2018.
The EU EOM is led by Chief Observer Elmar Brok who is a Member of the European Parliament from Germany.
In total, the mission comprised 140 observers from EU member states, Norway, Switzerland and Canada. A core team of ten election analysts arrived in Harare on 6 June. The core team analyses political, electoral and legal issues related to the electoral process. 44 long-term observers were deployed on 23 June to all ten provinces to observe all aspects of the elections in urban and rural areas.
The EU Election Observation Mission presented its initial findings in a Preliminary Statement two days after Election Day. A comprehensive final report will follow later.
Circumstantial eligible countries