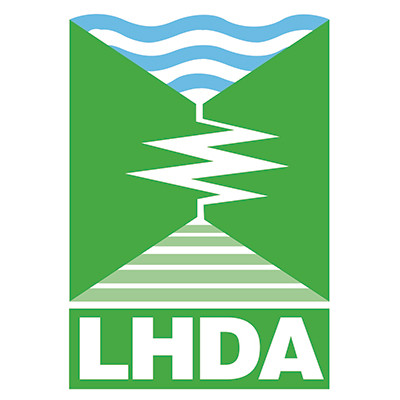 Lesotho Highlands Development Authority (LHDA)
Details
Address:
3rd Floor Tower Building Kingsway Maseru
E-mail(s):
lhwp@lhda.org.ls
Sectors:
Energy, Water & Sanitation
Description
The Lesotho Highlands Water Project (LHWP) is a multi-phased project to provide water to the Gauteng region of South Africa and to generate hydro-electricity for Lesotho. It was established by the 1986 Treaty signed by the governments of the Kingdom of Lesotho and the Republic of South Africa. The project entails harnessing the waters of the Senqu/Orange River in the Lesotho highlands through the construction of a series of dams for the mutual benefit of the two countries. Phase I of the project was completed in 2003 and inaugurated in 2004, and Phase II is currently underway.
A world class organisation in the development and management of water resources and electricity generation.
To implement the Lesotho Highlands Water Project:
effectively and efficiently, in accordance with internationally recognised standards
through capable and engaged people
Circumstantial eligible countries