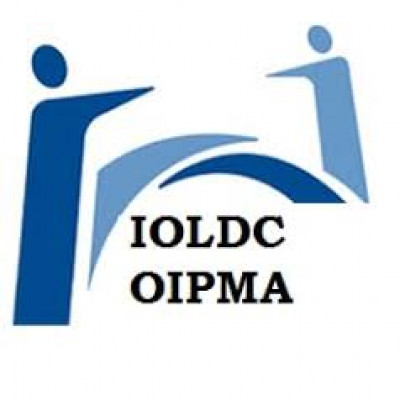 The International Organization for the Least Developed Countries / Organisation Internationale Pour Les Pays Les Moins Avancés
General
Country strategy papers
•
0
Details
Address:
Chemin de Balexert 7-9 1219 Châtelaine, Geneva, Switzerland
E-mail(s):
info@ioldcs.org
Contact person:
Sheila Anazonwu / Project Management
Sectors:
Conflict, Poverty Reduction, Social Development
Description
The International Organisation for the Least Developed Countries (IOLDCs) is a non-profit, non-governmental and independent organization based in Geneva with ECOSOC status.
IOLDCs' vision envisages a fairer, peaceful and greener future. It has the 2030 Agenda for Sustainable Development as its essential guideline. For this reason, IOLDCs works for the empowerment and development of Least Developed Countries, particularly endangered by conflicts, poverty, diseases, inequality and climate change. IOLDCs strongly emphasizes on the need to eliminate the constrains and obstacles caused by the chronic conflict situations in the crisis-affected LDCs, which severely affects sustainable development in these countries.
We believe that working together with the international community and all the stakeholders concerned we can achieve conflict-prevention, post-conflict and peace-building. This would pave the way for peace, stability and sustainable development in LDCs. Through advocacy and training activities, IOLDCs focuses on particular SDGs to enable LDCs to upgrade from this status, improving their human rights situation and the welfare of its populations.
The key priorities of the Organization are in line with the 2030 Agenda for Sustainable Development and the goals 1,3,5,13,16 and 17. In particular:
a) Poverty in LDCs
b) Conflict prevention in LDCs and post-conflict peace-building operations in LDCs
c) Children protection, demobilisation and reintegration in the context of armed conflict in LDCs.
d) Gender equality: women and girls' empowerment in LDCs.
e) Counter-terrorism in crisis-affected LDCs.
f) The impacts of climate change and related displacement in LDCs.
We focus on the following countries: Yemen, Eritrea, Ethiopia, Somalia, Solomon Islands, Sudan, South Sudan, Uganda, Chad, Kiribati, Tuvalu and Haiti.
Circumstantial eligible countries