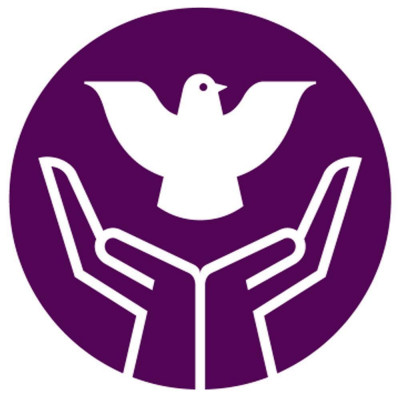 NCA - Norwegian Church Aid (Ethiopia)
General
Country strategy papers
•
0
Details
Other offices:
Sudan, Nigeria, South Africa, Jordan, Pakistan, Bangladesh, Dem. Rep. Congo, Afghanistan, Somalia, South Sudan, Malawi, Burundi, Mali, Tanzania, Kenya, Iraq, Norway
Address:
Ethio-China Friendship Avenue P.O.Box: 1248 Addis Ababa, Ethiopia
E-mail(s):
ethiopia.office@nca.no
Phone:
+251 115 512922/ +251 115511291
Sectors:
Human Rights, Humanitarian Aid & Emergency, Social Development
Description
NCA Ethiopia contributes to empowered and resilient communities living in peace and with dignity. Together with Ethiopian civil society organisations, NCA implements long-term development and humanitarian response programmes in:
Peacebuilding
Gender-based Violence (GBV)
Faith-based Climate Action (FBCA)
Climate Resilient Water, Hygiene and Sanitation (CRWASH)
NCA integrates advocacy into both its humanitarian and long-term development work. Together with Action by Churches Together sister organisations, likeminded CSOs, and national and international networks and platforms, NCA engages in programmatic and policy-level advocacy initiatives.
Circumstantial eligible countries