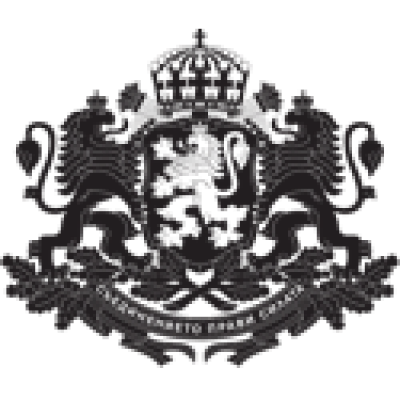 Embassy of the Republic of Bulgaria in Skopje, Macedonia
Details
Address:
3 Zlatko Snajder Street Skopje North Macedonia
E-mail(s):
Embassy.Skopje@mfa.bg, Secretary@bgemb.org.mk
Contact person:
Angel Alexandrov Angelov, Ambassador
Phone:
+389 2 3229 444, +389 2 3246 491
Sectors:
Public Administration, Regional Integration, Social Development
Description
The Bulgarian Embassy in Skopje supports the promotion and improvement of bilateral relations between the institutions and the civil society organizations of both countries.
Among the main priorities of the diplomatic mission is the establishment of favourable conditions for the realization of projects of mutual interest in different sectors, incl. transport, infrastructure, business, tourism, culture, education, etc.
Circumstantial eligible countries