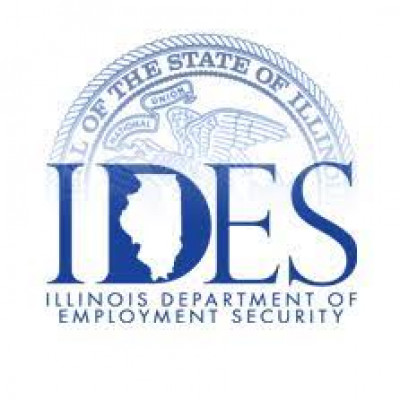 Illinois Department of Employment Security
Details
Sectors:
Public Administration
Description
The Illinois Department of Employment Security (IDES) administers Wagner-Peyser/Employment Services, Unemployment Insurance Benefits including Trade Adjustment Assistance benefits, and produces labor market and career information. Through its administration of unemployment insurance benefits and taxes, IDES collects employer and employee wage records which are a primary source of labor market information.
The Economic Information and Analysis Division at IDES produces employment/unemployment statistics and occupational wages in partnership with the U.S. Bureau of Labor Statistics. Through a cooperative relationship with the Department of Labor's Employment and Training Administration, the Division produces both 2-year and 10-year industry and occupational employment projections. The Division is also responsible for providing Illinois residents with career information through the Career Information System.
IDES has established an Economic Services Bureau within the Economic Information and Analysis Division, in collaboration with Illinois State University, to maintain workforce data stemming from unemployment wage records, unemployment insurance benefits and employment services. The workforce outcome subject matter experts within this Bureau have developed indicators that provide accurate and reliable measures of employment and earnings workforce outcomes. This staff lends its expertise to other agencies/entities to share outcome data that has been linked-longitudinally and matched at the micro-level. A process has been developed for the management of shared data agreements that begins with legal verification, research design, and contracting of the actual agreement.
Circumstantial eligible countries
By Tender Sectors and Organization Types
By Grant Sectors and Organization Types