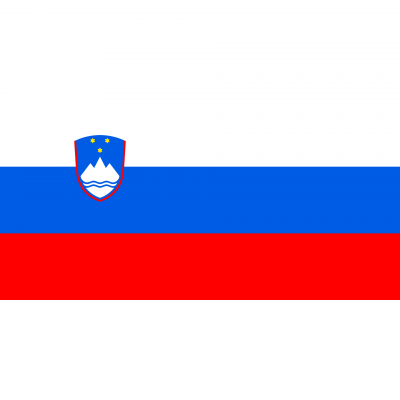 Government Office for Legislation, Slovenia
General
Country strategy papers
•
0
Details
Address:
Mestni trg 4 1000 Ljubljana
Contact person:
mag. Mateja Lekan-Štrukelj, Acting director
Sectors:
Justice Reform, Law, Public Administration
Description
The Government Office for Legislation therefore directs the legislative drafters to the implementation of the basic legal principles and the well-established rules on legislative drafting, helping them to incorporate and align proposed laws and regulations with other Slovenian laws and regulations and the EU law, as well as draw their attention to the problems and consequences that may arise after the enforcement of laws and regulations that have not been sufficiently well prepared.
According to the Government's Rules of Procedure, the Government Office for Legislation shall always be consulted on any proposed general acts and acts directly impacting the Government's activities. Materials failing to reflect opinions of the consulted bodies may only be submitted to the Government for consideration if, after having obtained the requested opinions of the ministries and government offices, an agreement among them cannot be reached. Non-consultation is only permitted in duly justified cases of extreme urgency, for which the reasons shall be stated.
The Government Office for Legislation has 14 days to prepare an opinion. The Government Office for Legislation shall be reconsulted if during the inter-ministerial coordination process there are substantive amendments to draft material on which the opinion of the Government Office for Legislation has already been requested. An opinion in reconsulting phase must be provided no later than five working days after the receipt of the amended material.
Circumstantial eligible countries