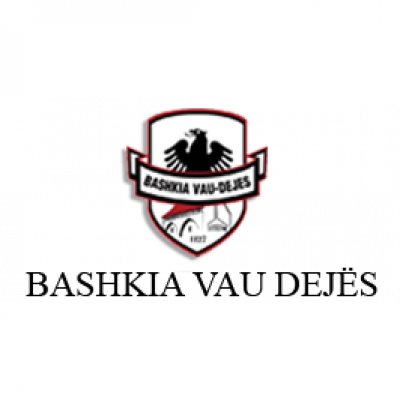 General
Country strategy papers
•
0
Details
Address:
Bashkia Vau-Dejës Rruga "Qafa e Gurit", Vau Dejes
E-mail(s):
elsa.tanushi@vaudejes.gov.al
Contact person:
Elsa Tanushi
Sectors:
Public Administration
Nr. of employees:
201-500
Description
The Municipality of Vau-Deja is part of the Shkodra Region, with a distance of 20 km from Shkodra, 92 km from Tirana and 81 km from Rinas Airport. It has an area of 468 km where 10 465 ha are agricultural land. The Municipality of Vau-Deja is bordered on the north and west by the Municipality of Shkodra, on the east by the Municipality of Fushë-Arrëz and on the south by the Municipalities of Puka and Lezha.
It consists of 6 administrative units with a population of 50,130 inhabitants, respectively: Vau-Dejes with 13,035 inhabitants, Bushat with 24,200 inhabitants, Vig-Mnelë with 2,177 inhabitants, Hajmel with 6,300 inhabitants, Temal with 2,520 inhabitants and Slag with 1,899 inhabitants.
The new municipality has under its administration the city of Vau te Dejës, 47 villages and expands to 5 administrative units.
The main economic activity is based on agriculture and livestock, small business and services.
Circumstantial eligible countries