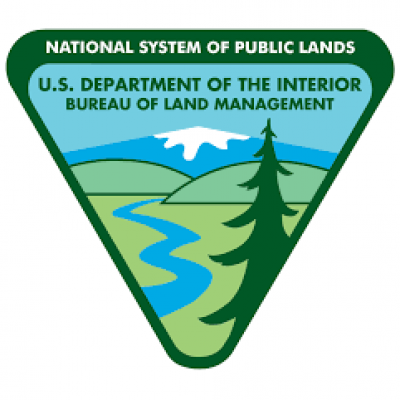 Bureau of Land Management (USA)
Details
Address:
760 Horizon Drive, Grand Junction, Colorado 81506
E-mail(s):
BLM_Press@blm.gov
Contact person:
Tracy Stone-Manning, Director
Sectors:
Land & Erosion & Soil, Public Administration
Description
The Bureau of Land Management's mission is to sustain the health, diversity, and productivity of public lands for the use and enjoyment of present and future generations.
The BLM was established in 1946, but its roots go back to the years after America's independence, when the young nation began acquiring additional lands. At first, these lands were used to encourage homesteading and westward migration. The General Land Office was created in 1812 to support this national goal.
Circumstantial eligible countries