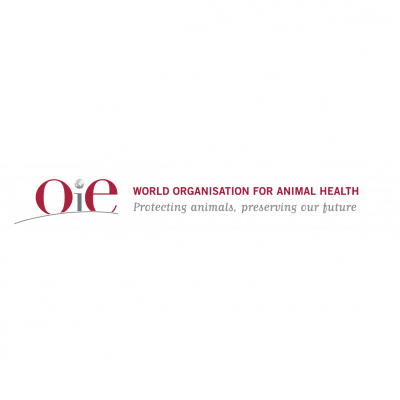 World Organisation for Animal Health Regional Representation for Asia and the Pacific
Details
Address:
1-1-1 Yayoi, Bunkyo-ku Tokyo, 113-8657
E-mail(s):
rr.asiapacific@oie.int
Contact person:
Hirofumi Kugita, Regional Representative
Sectors:
Environment & NRM, Livestock (incl. animal/bird production & health)
Description
The OIE is the intergovernmental organisation responsible for improving animal health worldwide.
It is recognised as a reference organisation by the World Trade Organization (WTO) and in 2018 has a total of 182 Member Countries.
Circumstantial eligible countries