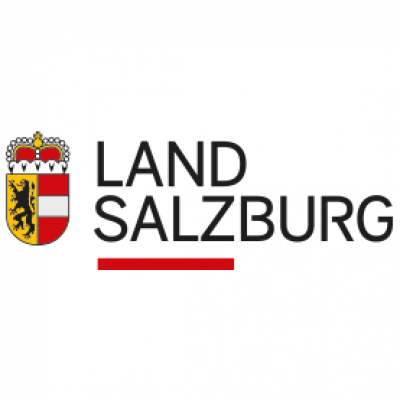 Amt der Salzburger Landesregierung
General
Country strategy papers
•
0
Details
Address:
PO Box 527 5010 Salzburg
E-mail(s):
post@salzburg.gv.at
Awards in:
Austria, France, Germany, Ireland, Italy, Poland, Romania, Spain, Sweden
Sectors:
Public Administration
Description
The Salzburg state government has been the highest administrative body in the Austrian state of Salzburg since 1918. The governor chairs the board. This is Wilfried Haslauer since 2013. Since 2018 he is the state government Haslauer jun.II and represents the state of Salzburg to the outside world.
Circumstantial eligible countries