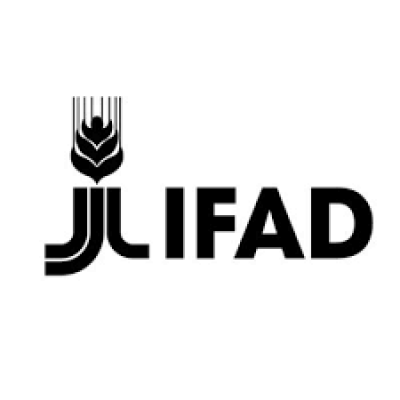 International Fund for Agricultural Development (Mozambique)
General
Country strategy papers
•
0
Details
E-mail(s):
l.kapiamba@ifad.org
Contact person:
Luabeya Franck Kapiamba - Programme Officer
Sectors:
Agriculture, Fundraising, Rural Development
Description
In Mozambique, IFAD-supported loans help to integrate small-scale producers into profitable and accessible markets.
Our strategy is fully aligned with all government strategic objectives as laid out in the poverty reduction action plan and in the sector strategy for agriculture, artisanal fisheries and rural finance.
IFAD's country strategic opportunities programme, approved in 2011, sets out a results-based strategic framework. Activities target poor producers who have the potential to expand and commercialize their activities, with a special emphasis on disadvantaged groups such as women and young people.
Circumstantial eligible countries