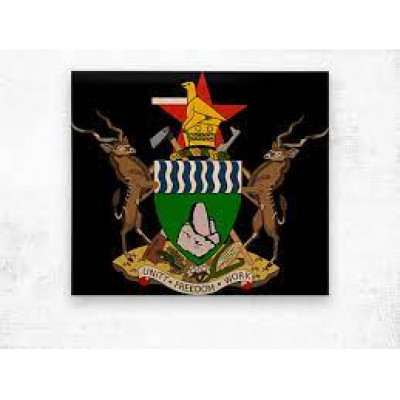 General
Country strategy papers
•
0
Details
Address:
5th Floor, Joina City, Cnr. Jason Moyo Avenue/Julius Nyerere Way, Harare, Zimbabwe
Contact person:
Emmanuel Nzabanita - Manager
Phone:
+263 4 752 917/838
Sectors:
Energy, Humanitarian Aid & Emergency, Water & Sanitation
Description
The purpose of the ZimFund is to channel financial assistance to development efforts in Zimbabwe by mobilizing donor resources and promoting donor coordination. The thematic scope of the ZimFund initially focused on emergency infrastructure rehabilitation in water and sanitation, as well as in energy.
Circumstantial eligible countries