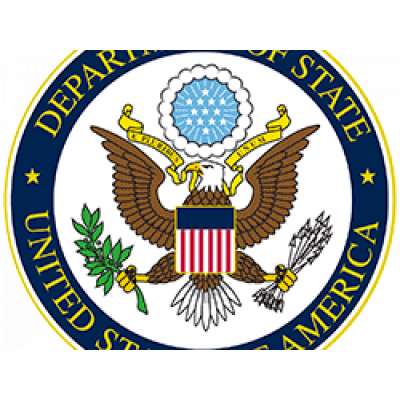 Bureau of South and Central Asian Affairs of United States Department of State
Details
Address:
2201 C Street, NW Washington, D.C. United States
E-mail(s):
SCA-Press@state.gov
Contact person:
Donald Lu- Assistant Secretary of of State for South and Central Asian Affairs
Sectors:
Public Administration, Regional Integration
Description
The Bureau of South and Central Asian Affairs, headed by Assistant Secretary Donald Lu, deals with U.S. foreign policy and U.S. relations with the countries of Afghanistan, Bangladesh, Bhutan, India, Kazakhstan, Kyrgyzstan, Maldives, Nepal, Pakistan, Sri Lanka, Tajikistan, Turkmenistan, and Uzbekistan. Through diplomacy, advocacy, assistance, and learning from the past we advance the interests of the American people, their safety and economic prosperity. We execute our Mission by cultivating a diverse, inclusive, and fair working environment that supports and empowers "our people," from all backgrounds, identity, and thought.
Circumstantial eligible countries