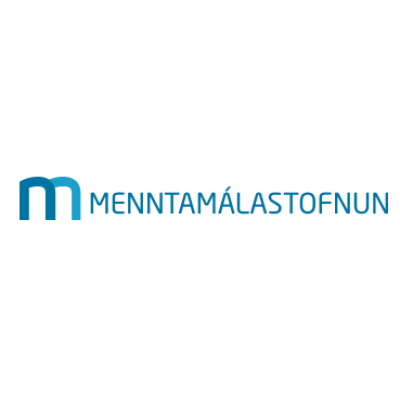 Directorate of Education (Menntamálastofnun)
General
Country strategy papers
•
0
Details
Address:
Víkurhvarfi 3 203 Kópavogi Kt. 570815-0320
Contact person:
Thelma Clausen Þórðardóttir - CEO
Description
Menntamálastofnun became fully operational on 1 October 2015, but a law on the institution was passed by Althingi in July that year. According to Act no. 91/2015, Menntamálastofnun is an administrative institution in the field of education that shall promote increased quality of school work and progress in the interest of education in accordance with government law and policy, best knowledge and international standards.
The Directorate of Education has defined as its purpose "that students may enjoy the best possible education" . All the work of the agency is aimed at within the framework set by law and government policy. The Directorate of Education strives to ensure that the data that the institution collects, analyzes and disseminates is reliable, factual and comprehensible. First and foremost, they should be used for the benefit of increased student achievement and better service to them. This applies to test and assessment results, analyzes and statistical data as well as study materials. The Directorate of Education also emphasizes that the collection, analysis and dissemination of data is useful to the government in following its policy and for the purpose of evaluating that policy.
Circumstantial eligible countries