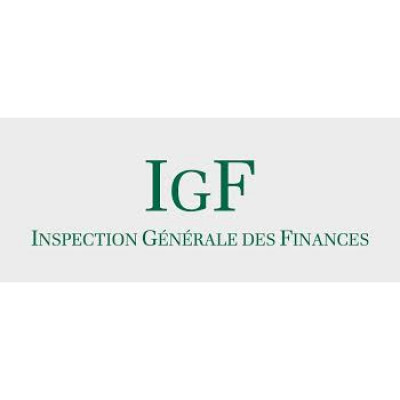 Inspection Générale des Finances / General Finance Inspectorate
General
Country strategy papers
•
0
Details
Address:
Building Ahmed Francis, Cité Malki, Benaknoun - Algiers
Phone:
021 59 51 51 / 021 59 52 52
Sectors:
Audit, Macro-Econ. & Public Finance
Description
Nature of IGF interventions
Article 4, which defines the nature of IGF interventions, relates, among other things, to:
Auditing, studies, surveys or expertise of an economic, financial and accounting nature.
Evaluation of the conditions for implementing public policies, as well as the related results.
Circumstantial eligible countries