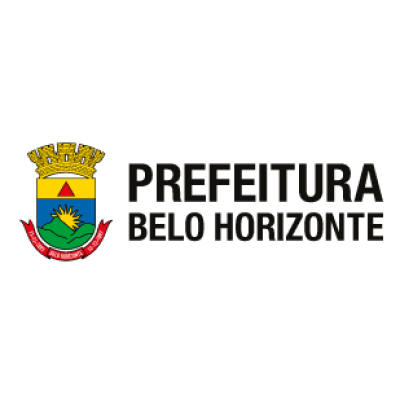 Municipio de Belo Horizonte
Details
Sectors:
Decentralization & Local Development, Macro-Econ. & Public Finance, Public Administration, Social Development, Urban Development
Description
Belo Horizonte, also called BH or Beagá, is a Brazilian city, capital of the State of Minas Gerais. According to the 2010 national demographic census, its population is 2,475,440 inhabitants, being the sixth most populous city in the country.
The city has the fifth largest GDP among Brazilian municipalities and represents 1.38% of the total wealth produced in the country. The development of the city in recent times was recognized by the ranking of the América Economía newspaper, in which it appears as one of the 10 best cities to do business in Latin America in 2009, the second in Brazil and ahead of cities like Rio de Janeiro, Brasília and Curitiba.
The Metropolitan Region of Belo Horizonte, made up of 34 municipalities, has an estimated population of 5,397,438 inhabitants, 89 being the third largest urban agglomeration in Brazil, the sixth in Latin America and the 62nd largest in the world. Belo Horizonte was one of the twelve cities designated to host the 2014 Soccer World Cup and one of the sub-venues for the 2016 Summer Olympics.
Circumstantial eligible countries
By Tender Sectors and Organization Types
By Grant Sectors and Organization Types