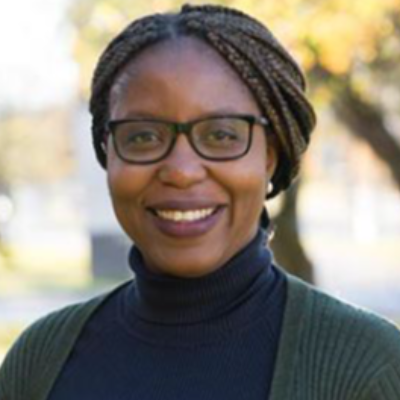 Member
Details
Highest Degree:
Medical Doctor
Countries:
Malawi, South Africa, Sweden, Zambia
Sectors:
Health, Humanitarian Aid & Emergency, Monitoring & Evaluation, Research
Address:
Vivelvagen 14, LGH 1104, , Ultuna
About
A dedicated and passionate Zambian epidemiologist and public health professional with experience in humanitarian aid work and research. Well versed in creating and articulating compelling analytical value propositions. Boasts hands on project implementation and interdisciplinary collaborations, often in highly sensitive environments. Possesses excellent people management skills
and able to engage stakeholders and clients at all levels to understand their needs and objectives and to deliver end to end project accountability.