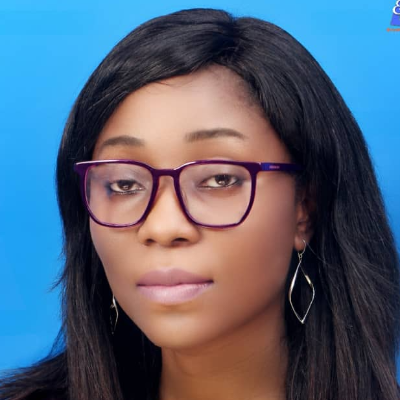 Member
Details
Languages:
English, Hausa
Sectors:
Civil Society & NGOs, Education, Gender, Health, Media and Communications, Advocacy
About
I am passionate about public health interventions. I possess more than 10 years of progressive experience in public health where I have acquired skills and competencies in program implementation, community mobilization, behaviour change communication and as a teacher. I have worked on various public health interventions like Reproductive health, Maternal and child health, Malaria, Fistula and HIV/AIDS. I have worke with organizations like British council. save the children international, FHI360, USAID and even local indegineous non governmental organizations.

I am interested in opportunities to interface with local communities and leadership, external stakeholders as well as development partners, while sustaining a close collaborative partnership to meet organizational goals/ deliverables. I am able to adapt quickly with great communication skills which enables me to form new friendships and/or professional relationships, navigate new surroundings with great interpersonal communication and cultural/global awareness. I approach situations with critical thinking, problem solving, logic skills and creativity in order to find solutions. I am a team player, being able to work well with others, or lead in various circumstances. My personal interest includes arts, volunteering and reading.