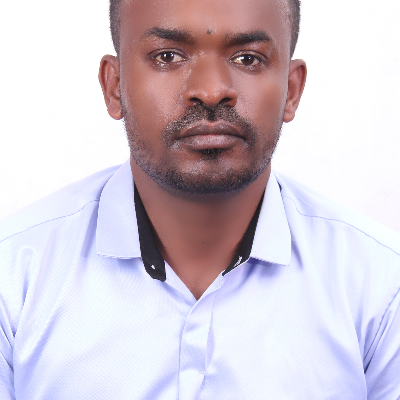 Member
Ibsa Melkamu Amenu
Member
Details
Sectors:
Energy, Water & Sanitation, Electrical Engineering, Mechanical Engineering
Cellphone:
+251 913760542
About
I have MSc. in Renewable Energy Technology from Addis Ababa University Institute of Technology and B.Sc. in Mechanical Engineering from Bahir Dar University Institute of Technology. I have done my thesis on Renewable energy water pumping system for rural area of Ethiopia during master's program and Renewable Energy Electrification of rural area of Ethiopia during degree program.
Now I am working as Senior Energy Officer and Program Manager on solar powered irrigation system and Mini grid system in Global Green Growth Institute. From graduation up to the present, I have total of 14 years and five months experience on different position that include Senior Electromechanical Engineer in Oromia Water and Energy Resource Development Bureau in the program of OWNP, Solar Water Pumping Specialist in the Ministry of Water, Irrigation and Energy of Ethiopia, Energy Adviser in GIZ_ECO of Ethiopia, Lecturer in Aksum University, and Electrification study, construction and Renewable Energy process Owner in Oromia Water and Energy Resource Development bureau. Therefore, all my academic background, experiences and training I have gained makes me more than enough for the position your esteemed organization offered. I am quick to learn new skills and I am a good team player.