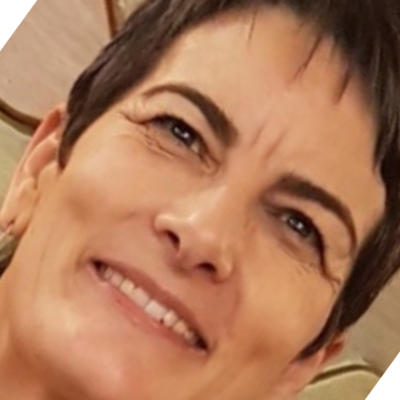 Member
Palmira Lopez-Fresno
Member
Details
Languages:
English, Italian, Portuguese, Spanish, Catalan
Sectors:
Industry, Commerce & Services, Standards & Consumer Protection, Regional Integration, Inst. Devt. & Cap. building, SME & Private Sector, Programme & Resource Management, Corporate Social Responsibility
About
More than 25 years of experience in business management and project management in private and public organizations in over 50 countries in the fiels of Business Management, Excellence, Competitiveness, Institutional Capacity Development, Standards Compliance, Change Management, International Trade, Corporate Social Responsibility, among others, in different positions (director, mangaemer, team leader, consultant, trainer, auditor, evaluator, advisor...).
Excellent ability to manage diversity and to manage in complex environments.
Extensive experience and knowledge of the economic and social reality of Latin America, Europe and Asia-Pacific, having developed her professional experience in projects with 75 organisations from 20 sectors of activity (and several value chains) in more than 50 countries.
Extensive knowledge of national, regional and international dynamics.
Extensive experience in training, both as trainer and in the preparation and implementation of training programs. More than 1350 hours of training delivered and over 120 conferences in different countries.
Excellent oral and written communication and social interaction skills. More than 140 papers and books written.
Extensive experience and very good skills in developing participative/cooperative methodologies.
Very good abilities in research. Visiting professor in several universities.
Reputed professional in her areas of experience, both in cooperation for development projects and in business management.