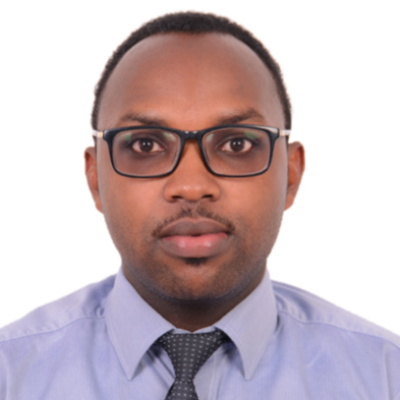 Member
Details
Languages:
English, Kinyarwanda, Swahili
Countries:
Burundi, Dem. Rep. Congo, Ethiopia, Israel, Kenya, Netherlands, Rwanda, Uganda
Sectors:
Rural Development, Environment & NRM, Urban Development, Civil Engineering, Water & Sanitation, Land & Erosion & Soil, Transport
Cellphone:
+250-788694190
About
Skilled civil engineer and urban planner with 10+years of experience in a variety of engineering and urban development and planning aspects. Professional presence with ability to work independently with very little supervision. Motivated individual who is committed to delivering the highest quality service in challenging environments. Having the ability to work in partnership with a range of organizations and can demonstrate initiative, flexibility and have high attention to detail.