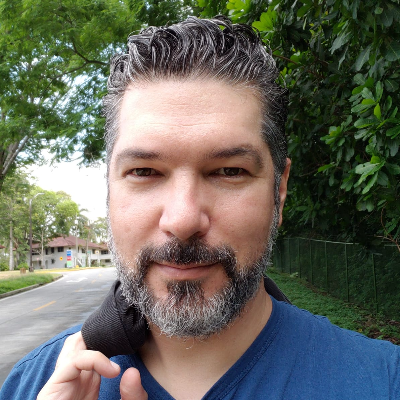 Member
Details
Languages:
English, Spanish
Years of Experience:
29 years
Sectors of experience:
Civil Society & NGOs, Education, Social Development, Media and Communications, Corporate Social Responsibility
About
International consultant, specialized in Social Innovation and Communication for Social and Behavioral Change (Communication for Social Development - C4D).
Extensive experience in strategic design, based on baseline research processes, facilitation with key actors, and the approach of social change theories, tactics, and actions to achieve objectives.
He has two master's degrees: in Social Innovation and Communication for Development.
He currently serves as an independent consultant and as director of Key Consulting, working for United Nations agencies in communication for development projects that address the challenges of human mobility, xenophobia, violence against women, children, and adolescents.
Psychodramatist and certified coach, with extensive experience as a facilitator of processes in communities and with stakeholders, to achieve better understanding and transformation at the individual, group, and community levels.