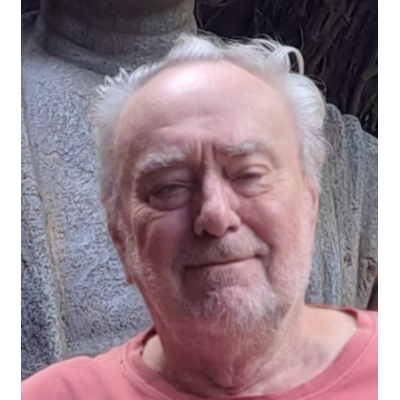 Details
Languages:
Dutch, English, French
Sectors:
Environment & NRM, Food Security, Procurement, Land & Erosion & Soil, Regional Integration, Inst. Devt. & Cap. building, Human Resources
Address:
#6, Street 178, Phsar Thmey 3, Daun Penh, 12210 Phnom Penh, Cambodia
About
Accomplished leader in Livelihood Restoration, Climate-Smart Sustainable Development, Food Security, with a comprehensive, hands-on global experience in project and programme leadership within the sector.
International Project Management: Demonstrated expertise heading climate-smart agriculture-forestry and biodiversity conservation projects, with excellent understanding of EU development policies and project/programme modalities
Community Resilience: Rich, hands-on experience in fostering community resilience to protect their livelihoods and preserve their ecosystems.
Climate Change Adaptation: Proven ability to design and implement effective adaptation and mitigation strategies.
Training & Technical Guidance: Deep familiarity with identifying key training requirements to empower governing authorities with the knowledge and tools to identify policies and to implement them successfully.
Procurement, Programme Estimates and Budgeting: Vast experience in procurement for services, goods, grants and in works and of Programme Estimate preparation following the relevant Practical Guides (PRAG & PGPPE).
Additional experience: Agro-Pastoralism & Food Security, Capacity Building, Project Monitoring & Evaluation, Spatial Socio-Economic Development Planning of rural-urban areas, Proposal Writer.