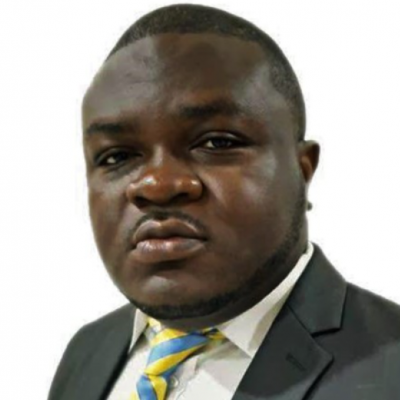 Member
Kwami Ekuka Wussinu
Member
Details
Languages:
English, Ewe, French
Address:
Ouakam-Comico, Rue OKM 239, Maison N°366, Dakar-Senegal
Cellphone:
+221 78 630 95 18
About
Kwami Wussinu is a freelance conference interpreter and translator based in Senegal. He has been working with various regional and international organizations such as the World Bank, ECOWAS and the United Nations System, on several topics ranging from finance and economy, politics, civil society organizations and NGO's, gender and law, to agriculture and food security, environment and climate change, energy and migration, among others. With 9 (nine) years of experience as an interpreter and 12 (twelve) years of experience as a translator, Kwami Wussinu has been mainly successful in achieving his duties because of his ability to adapt to emergencies, changing conditions and work responsibilities.